Experience the allure of Charleston, SC, with Old Walled City Tours, offering the best walking tours in Charleston. Immerse yourself in the charm of this historic city as our expert guides lead you down cobblestone streets past hidden gems. Our Charleston walking tours unveil this unique destination's rich history and captivating stories.
Discover why we're renowned for providing top tours in Charleston. Our local guides bring the past to life, sharing their deep knowledge of the city's culture and heritage. We prioritize small groups to ensure a personalized experience, allowing you to engage and ask questions.
Tour Historic Charleston's French Quarter and South of Broad neighborhoods, wending our way through the Old Walled City. Your licensed Charleston Tour guide will relate to you a history both glorious and notorious! Topics include a unique early ethnic and religious diversity, the rise of Rice and Cotton, Pirates, Wars, Slavery, Gardens and Architecture and local traditions and culture.
Charleston Old Walled City Walking Tour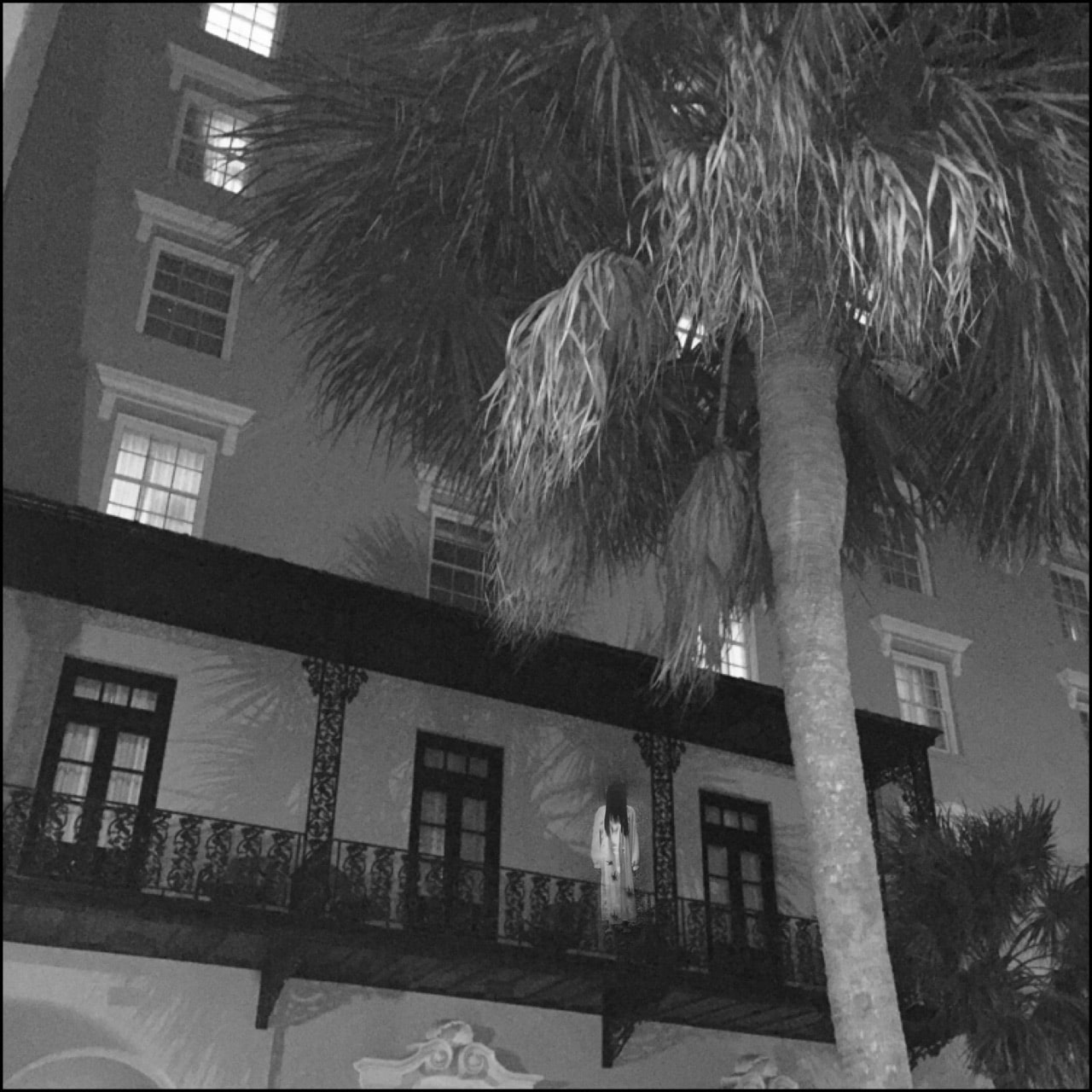 Our "Spectral Adventure" Charleston Ghost Tours are offered nightly at 8 PM or 10 PM or choose it as a Private Event for your family or group of up to 20 at an excellent price point. Unlike any other ghost walk offered in Charleston, hear the legends of an ancient city only whispered from generation to generation!
Charleston History Tours – Charleston Old Walled City Tours
View some pretty snapshots of beautiful Charleston captured by our guests.
See Why We Offer The Best Charleston Walking Tours
Eric was the best tour guide! He had such a vast knowledge of history in all areas that relate to the city of Charleston from the wars to the architecture. We couldn't have asked for a better guide to all the details of Charleston! Highly recommend booking a tour with Eric!

Excellent experience!

Al was a wealth of knowledge about Charleston's history and an enthusiastic tour guide. Excellent experience!


Best Walking tour of Charleston!

Eric was So knowledgeable and fun! i've been to Charleston several times, but this was the best tour t've ever taken. The place was perfect and he really offered great information and answered all the of our question.


Great Charleston Tour!

Many thanks to Eric for such a great tour of Charleston - he was very engaging and kept us entertained on a hot morning's walk! Such a fascinating city and Eric knew all the best spots.


Worth doing a walking tour on your first visit to Charleston!

A very informative tour and a great way to get insight on the history of the city and put perspective into the layout of the old and new ways of life. Our guide was very knowledgeable and carried on despite the drizzle and rain.


Eric is Awesome!

Eric is amazing! He knows so very much about Charleston. He knows the answer to every question and an awesome fact to go along with it.


Al was great!

Highly recommend Al for his knowledge and storytelling talent. We did the architecture and garden tour.


Old Walled City Walking Tours
Feel free to reach out to us regarding your Charleston visit.